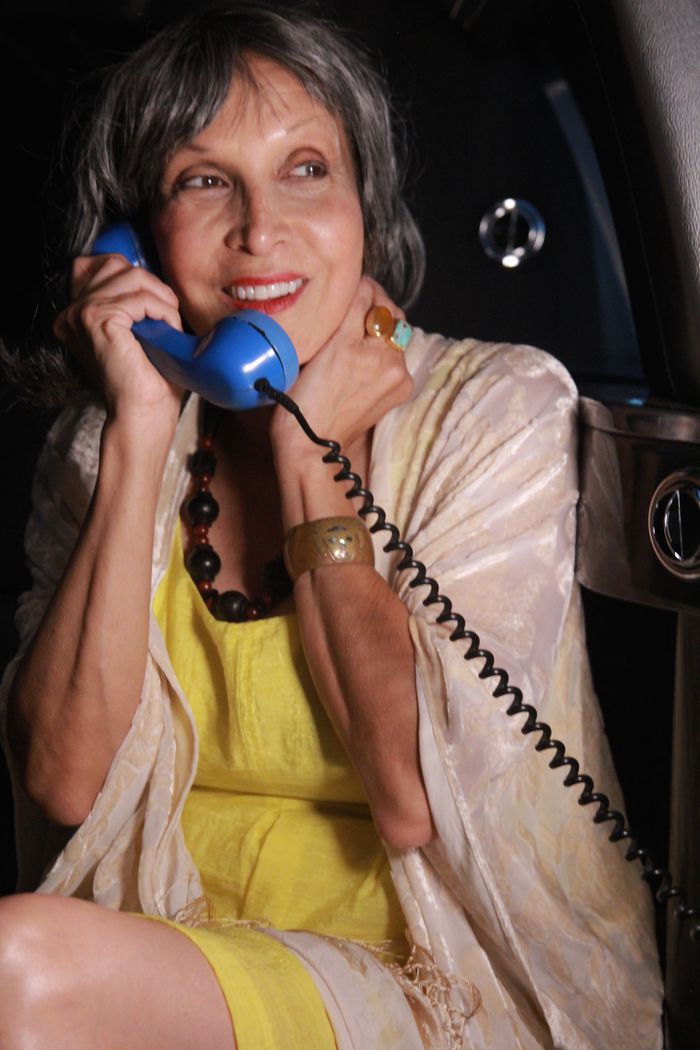 Director's Notes:
"The circle that opened with Chapter 14 is now closed in Chapter 35, as we hear Suzanna Guzmán singing to her younger self,
'A thousand streets lead into one great road, and no gate blocks your way.'
"What was scary and anxious in Chapter 14 is here a transcendent moment. You realize that she always had within her the wisdom to overcome her obstacles, her fears, her traumas. I think it is a beautiful message, that with time and with the process of living, you uncover your true self, your center – the power you had within you all along.
"One of the lines the older Lucha sings to her younger self goes, 'Time is happening all at once.' It's a line that leads Lucha to wonder, in Chapter 15, 'Is all time simultaneous?' What I love about this chapter (14 / 35) is that it actually creates a kind of wrinkle in real time. Suzanna and Maria Elena are really singing the same scene to the vision of the other, in two different parts of the city, simultaneously, creating an invisible axis in Los Angeles. Even the geography of their routes reinforced the poetics of their metaphysical connection: the younger self in the heart of historic Boyle Heights, the other winding her way up into the idyllic hills of Elysian Park.
The Lizard People
It is the thought that the city of Los Angeles stands above a lost city of catacombs filled with incalculable treasure and imperishable records of a race of humans far more intellectually and scientifcally advanced than today. The entrance to this city is said to be in Elysian Park.
Legend has it that in the late 1880's the city hired actors to picnic on the hills to show Angelenos how to use this great park. Then between 1920 and 1940, maps of Elysian Park included streets named after Greek and Roman mythologies. These streets mysteriously disappeared from maps after 1940s, and no physical trace of the streets exists within the park today.